PERFORMING LABOR


I perform labor. In these circumstances I am not being paid but I am performing the action "for the good of the community" and on what I may be called upon to perform if I was employed there. I stay at the job site as long as possible, without necessarily interacting with anyone. These actions help me understand my own expectations of myself and others. When I give myself a "job" I create certain expectations for what I produce or accomplish during my labor.


IN THE GROCERY STORE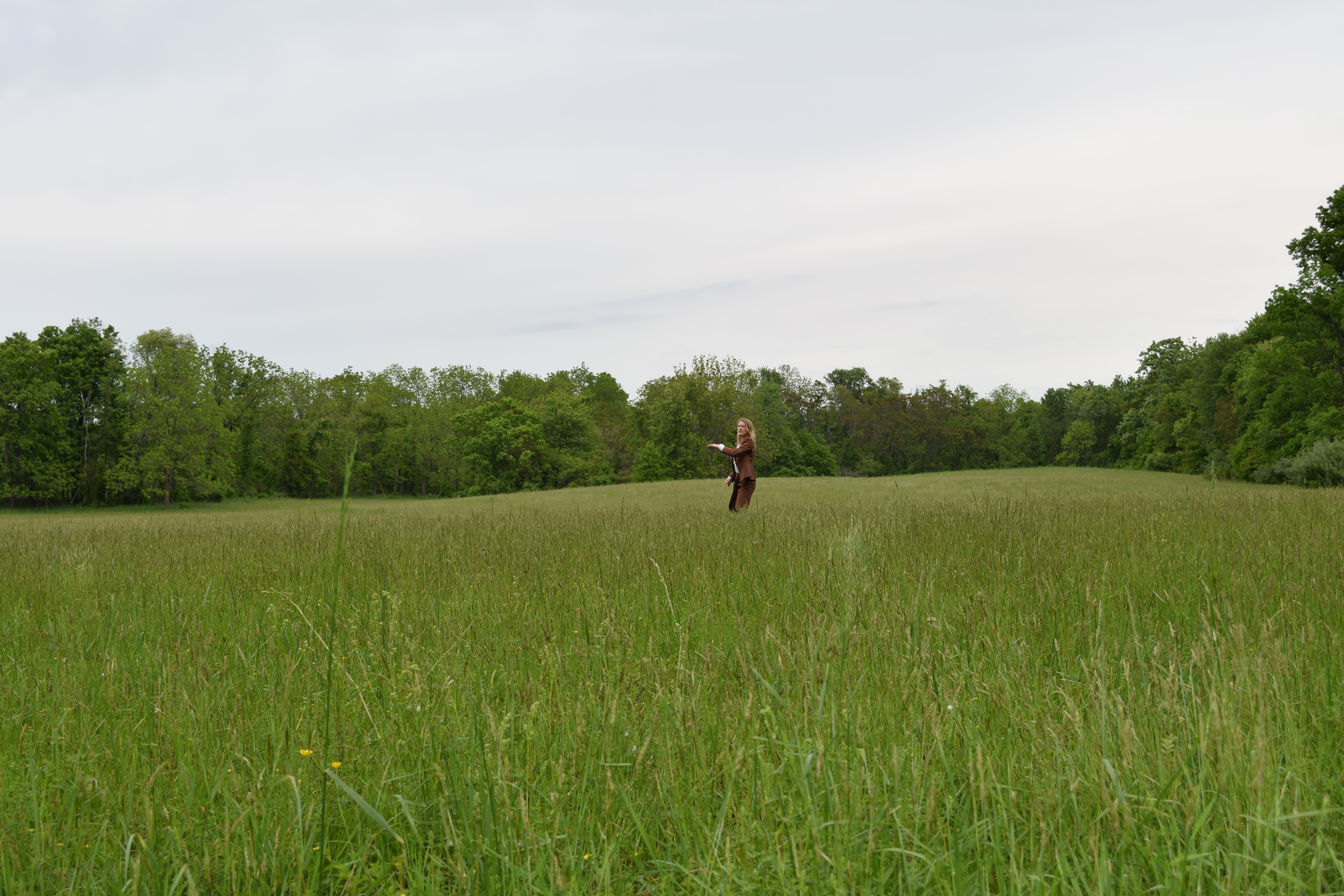 EMOTIONAL LABOR

I created an emotional schedule. I recorded the emotions that I typically feel during a day and boiled them down into emotional groupings. I then followed this emotional schedule for a period of 6 months.